It's a necessary evil of the quintessential Christmas party, the one that everyone loves to hate but hates to love, which can pay off spectacularly or end up with yet another addition to your growing office mug collection. That's right, today on Merry Making, we're talking about the Secret Santa gift exchange.
We've all been there – the last-minute scramble to buy secret santa gifts on a budget of $10 for a co-worker or friend that we know nothing about apart from the fact that she sews in her free time, seems to like buying fabric and posts an awful lot of pictures of clothing seams on her instagram. Well, never fear because the 10 gifts below $10 for Sewing People guide is here!
1. Water Soluble Marker US$2.99
2. Glass Head Pins US$3.49
3. Bias Tape Maker US$8.99
4. Hem Facing US$2.99
The thing about these sewing tools and notions, is that you can never have too many of them. I always find myself losing pins or running out of bias tape, so I imagine that anyone who sews regularly would be more than happy to get one of these in a gift exchange.
For a longer list of tools that a beginner sewer might need, hop on over to Sunday's post here.
5. Ribbon & Trimming 
Jacquard Trim from Sticker Club on Etsy US$4.87 for 2 metres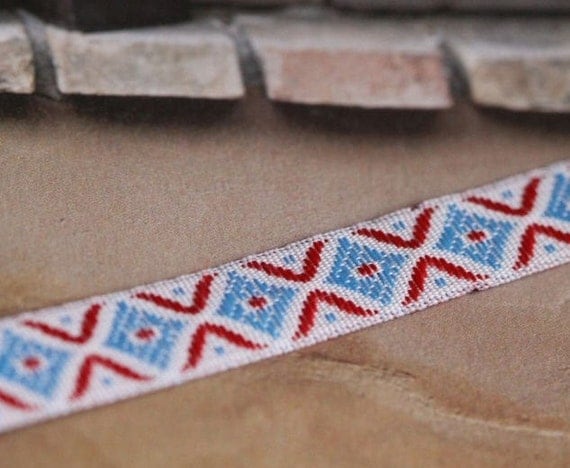 Magyar Cross Jacquard Cotton Trim from Sticker Club US$3.58 for 2 metres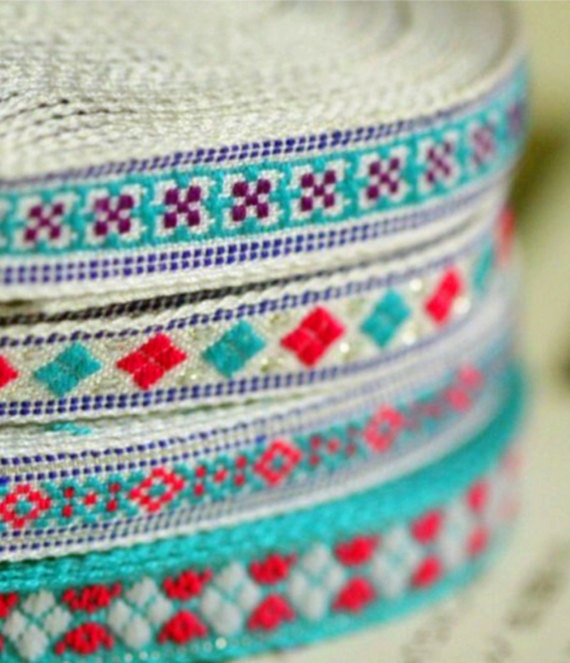 6. Sewing Charms 
Singer Sewing Machine Charm from wholesaleretail US$0.20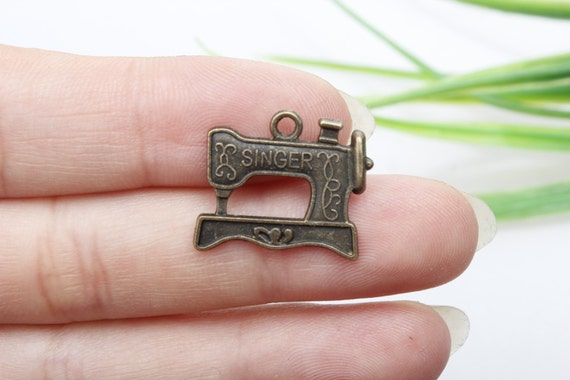 Thread Spool Sewing Charm from Bohemian Findings US$2.50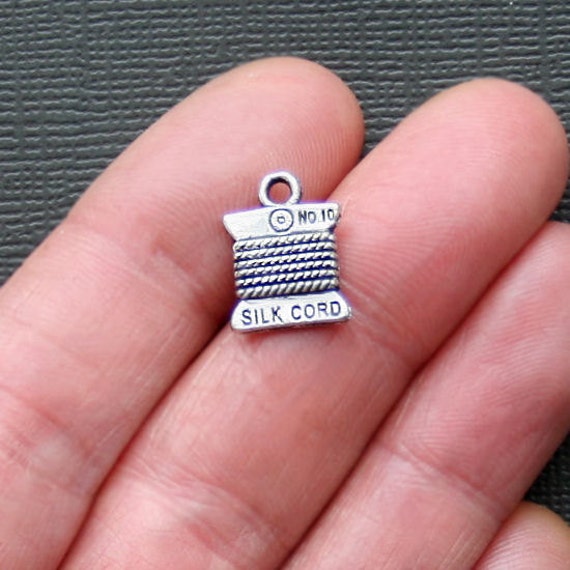 Great for anyone who has a charm bracelet, or even to attach to a wallet or bag zip. Given how cheap they are you can even pick a whole collection and make a full bracelet as a gift!
7. Sewing Labels 
Sewaholic 'Handmade with Love' labels CAD 4.98
Sewaholic 'One of a Kind' Labels CAD 4.98
Printed Ribbon Label by CrabTreeLaneShop US$2.75 /m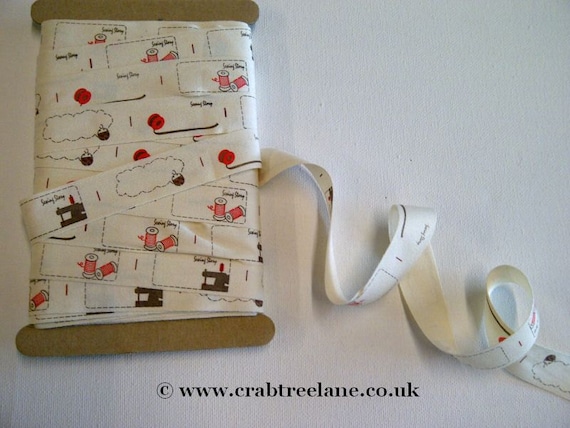 Vintage Style Linen Labels by SugarBSupplies US$6.25/yard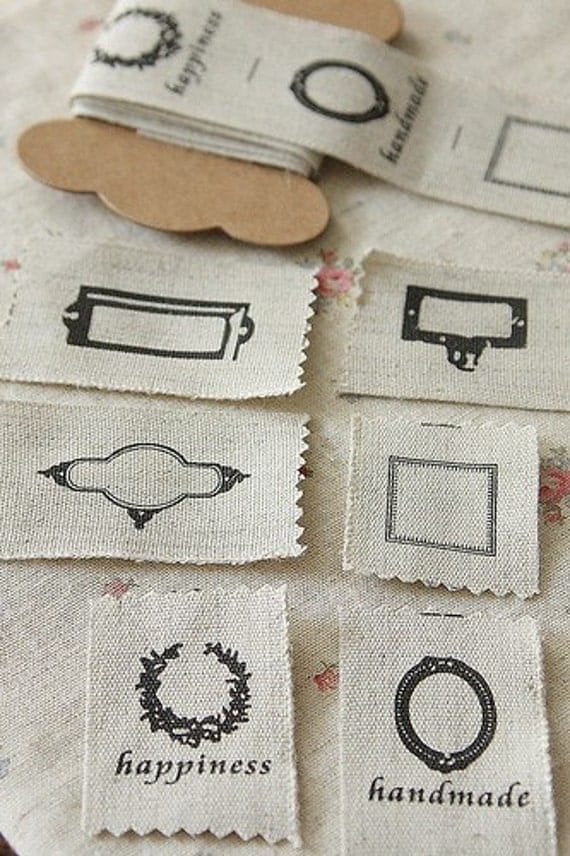 Any dressmaker or quilter deserves to be proud of their makes! These sewing labels are sure to be a hit with anyone sewing for themselves or as gifts for others.
8. Sewing-Related Posters 
Sewing Love Poster by Nook and Pine starting from US$4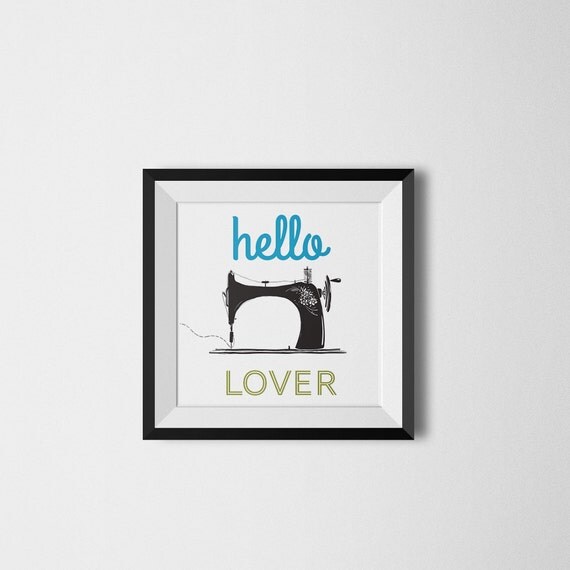 Sewing Typography Poster from Nook and Pine from US$6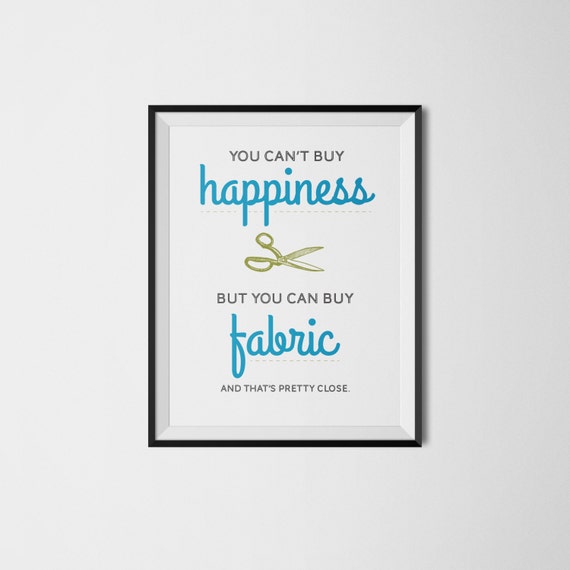 Pin It Pin It Real Good Poster by Boo in Stitches from US$10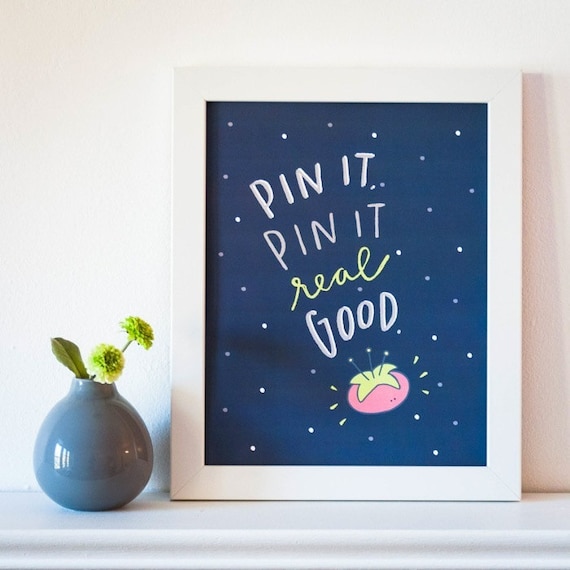 You can't go wrong with these fun sewing-related posters, these would look great in anyone's sewing studio!
9. Club BMV Membership US$9.99
A membership at Club BMV will let your giftee buy patterns and other goodies from Butterick, McCall's, Vogue and Kwik Sew at a standard discount 20% off (even with sales). Be sure to do some snooping to check that they don't already have a membership though!
10. Gift Certificates
Who doesn't like gift certificates?? I certainly do! If you're really at your wit's end, or you want to make sure the your giftee likes what they get, then a gift card or gift certificate from their favourite fabric store or indie pattern designer is definitely the way to go.
If you're feeling REAL generous (like US$36 and above generous), consider gifting someone who loves dressmaking a 6-month subscription to Seamwork Magazine. This subscription will get him/her 2 free patterns a month at a cost of US$6 a month and guarantee you a lifetime of eternal gratitude and free cookies (your giftee might even be so grateful that they'll make up a pattern or two in your size!) Unfortunately, Seamwork isn't offering 1 month gift certificate options at the moment or this would definitely have been number 1 on my list.
Any of you have any other recommendations for great secret santa (or sewing santa) gifts? I'd love to hear them!